The Solidifi Difference
Solidifi's® platform delivers a scalable, compliant solution that drives better performance and a superior customer experience.
We operate a technology-based marketplace where independent field professionals, including appraisers, notaries and attorneys, compete for business based on their performance and professionalism.
Solidifi combines proprietary technology with network management capabilities to drive greater efficiencies for our clients. Our network is comprised of tens of thousands of qualified field professionals across the nation who consistently deliver better performance.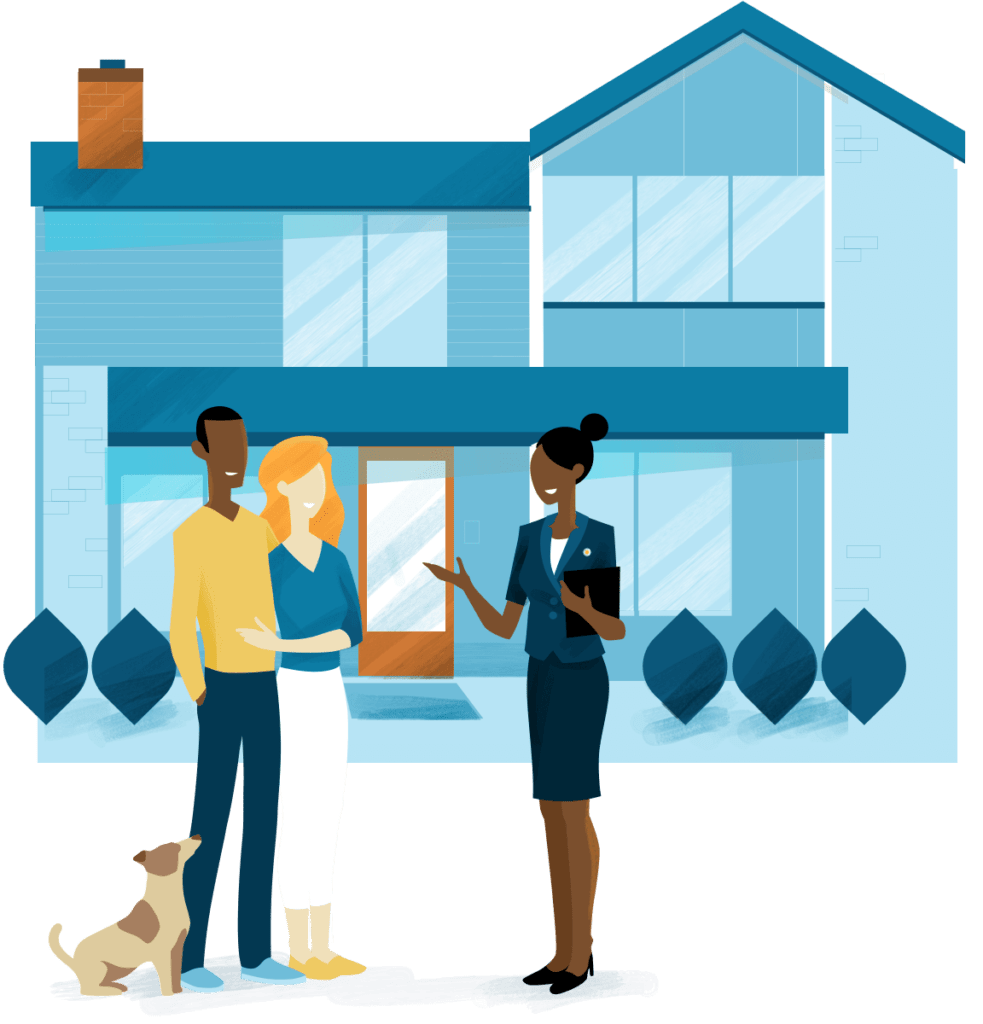 Best-in-Class Quality and Speed
National Network of Independent Professionals
Robust Capacity Planning Tools
Highly Scalable
Technology
Compliance and Audit Ready
Improved Borrower Experience
The procedures are clearly communicated, and there is a definite culture of teamwork. The support they give to notaries working with them is outstanding.
I love working with Solidifi! Our relationship has been growing for the past couple years. The fees are great and reasonable for the packages.
It's a rare experience in this business to find a title company with this much concern for the entire closing process.
The process to become a partner was smooth and the notary support team is fantastic!
I have enjoyed working with my Solidifi Region Manager. I even referred an appraiser that was added to the panel.
Well-run organization with good respect and understanding of the appraiser in the field.
The staff at Solidifi are very helpful and their portal system to track and send reports is great.