Thank you to the appraisers, notaries, abstractors and attorneys on our network for your unwavering support during the COVID-19 pandemic.
THANK YOU
Protecting our Communities
Safe Space Appraisal | Safe Space Closing
Lenders trust that the field professionals we send to their customers' homes will be good stewards of their reputation. They also know that these professionals can handle the exceptions and modifications that sometimes become necessary, making the process seamless for their customers.
First-Time Quality
Scalable Network
Extraordinary Customer Experience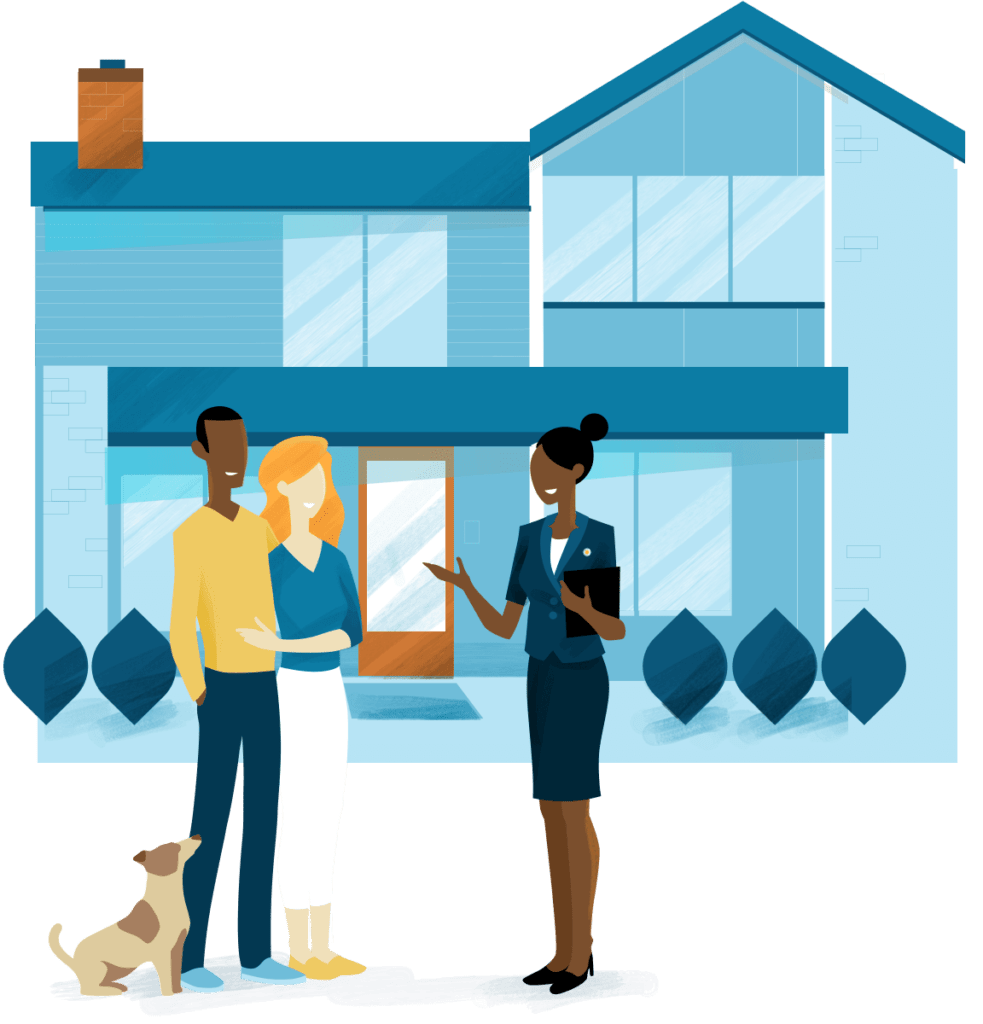 Solidifi for Lenders
With one of the largest independent professional networks across the nation, Solidifi leverages technology and appraiser partnerships to deliver industry-leading quality and faster turn times.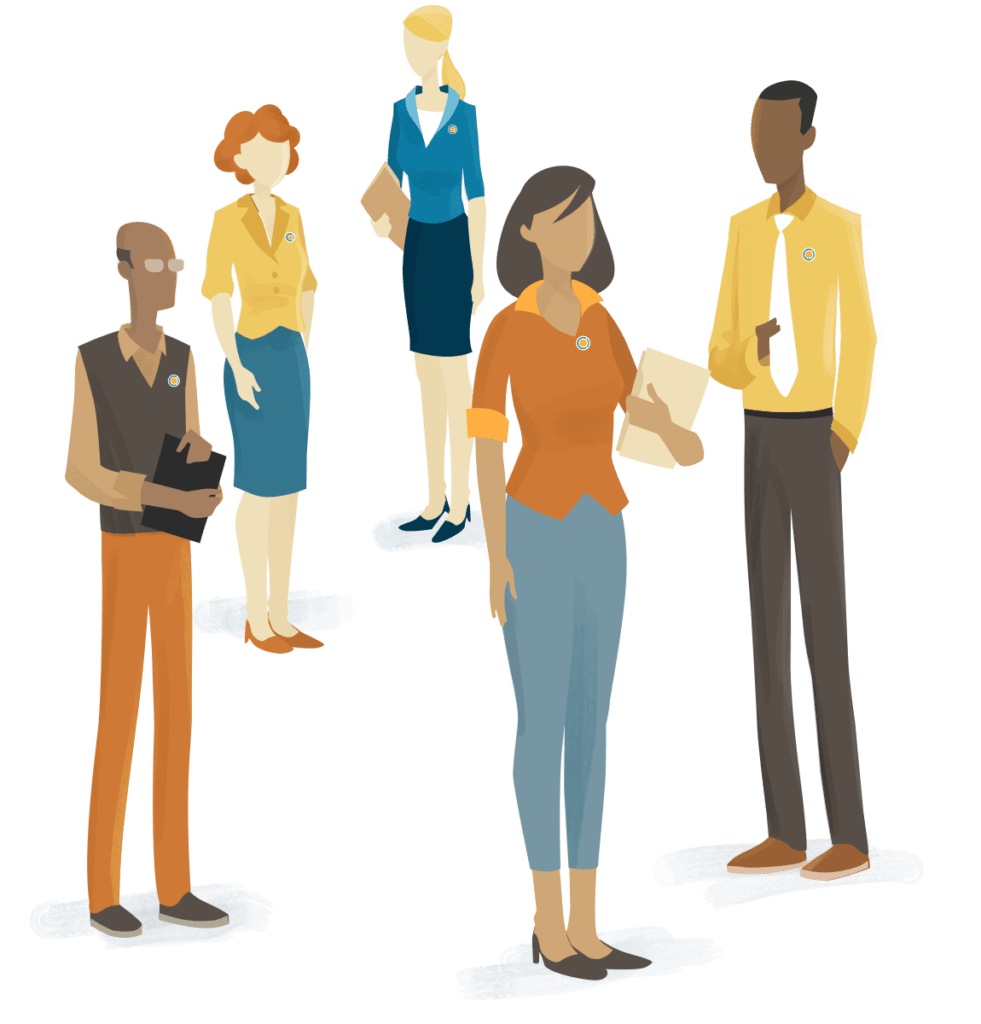 Solidifi for Appraisers & Notaries
Our network delivers best-in-class customer satisfaction ratings. They're committed professionals who go above and beyond for both the lender and the borrower.
Building Lifetime Partnerships in Business
We have a strong track record of building partnerships with tens of thousands of independent qualified field professionals including appraisers, notaries and attorneys. Our goal is to empower our panel of independent field professionals so they can perform at the highest level and grow their business.