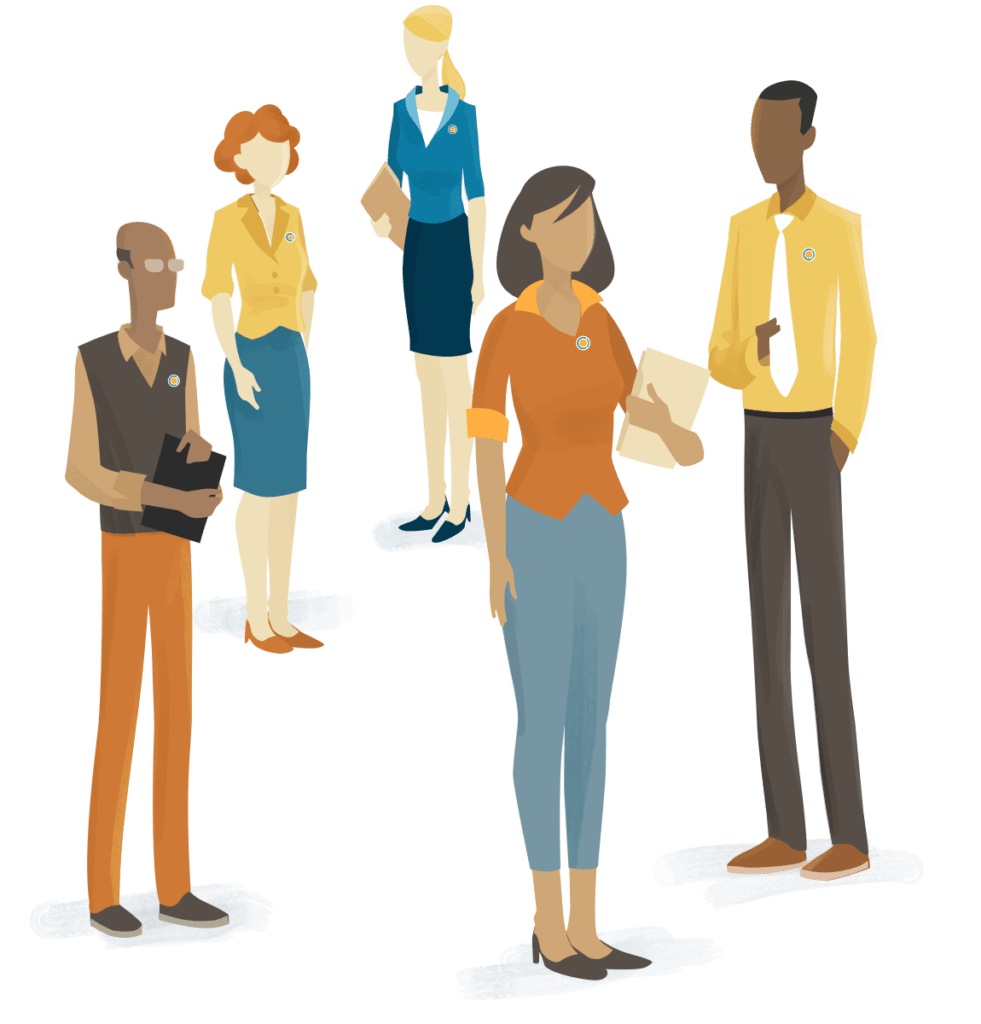 Supporting the Next Generation of Appraisers By Encouraging Diversity and Training
Solidifi is committed to appraiser advocacy and ensuring that appraiser trainees receive the guidance they need to succeed.
Our goal is to be actively invested in the growth of appraiser trainees and support them on their path to becoming fully licensed appraisers. Solidifi works with top lending institutions that allow for the use of trainees.
Promoting Appraiser Growth and Diversity
Solidifi is proud to support new appraisers through our Appraiser Trainee Mentorship and Scholarship Program. As part of the Program, Solidifi joined the Appraiser Diversity Initiative (ADI) as an Advisor Sponsor and In-Kind Sponsor that will provide scholarships and mentoring for new entrants to the appraisal profession.
The Appraiser Diversity Initiative is a collaboration between the Appraisal Institute, National Urban League, Fannie Mae and Freddie Mac. The goals of the Appraiser Diversity Initiative are to attract diverse new entrants into the residential appraisal field, overcome barriers to entry (such as education, training, and experience requirements), and provide support to position aspiring appraisers for professional success.
Improving Accessibility and Diversity in the Appraiser Profession – Trainee Spotlight
Marcus Knight was the first trainee to participate in the Appraiser Trainee Mentorship program and was awarded a scholarship through the ADI. He completed his required coursework in October 2020 and received his trainee license in January 2021.
Thanks to his partnerships with Solidifi and Appraisal Institute, Marcus is working regularly with an appraiser mentor and is on his way to becoming a fully licensed appraiser.
Supervisor/Trainee Spotlight